Welcome to Patrick Handyman
Is there something in your home that needs fixing or that you'd like to update? Maybe it's a sink that drips, or a new cabinet that you've always needed installed. Most homeowners need some small installation or repair that their owners just never seem to get to. Truth is they probably never will.
The solution is simple: Call Patrick Handyman Service.
Patrick Handyman Service is an all-around handyman service that specializes in carpentry and those little repair jobs that a big contractor would either not do or overcharge you for. We offer a complete range of home repair services that ranges from carpentry to plumbing and electrical are eager to help get your home looking its best.
Patrick Handyman Service, we're not like the big contractors. We treat your home just like you would and take tremendous pride in a job well done. We can repair what your husband fixed, so Patrick Handyman Service today!
Contact Us to Schedule an Appointment 
Fill out the form below
or call us a

t 617.605.2345
Professional Handyman Services for All of Your Home Repair Needs
No Job Too Small. Let's Get Started…
Read More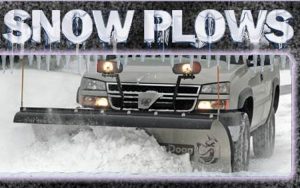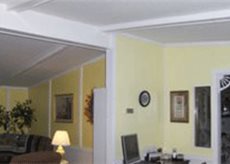 Painting & Wallpaper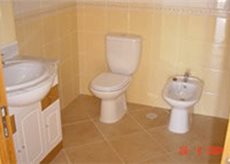 Kitchen & Bathroom Remodeling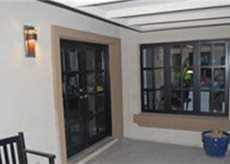 Doors & Windows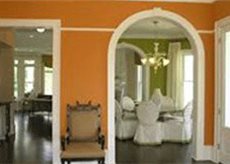 Drywall & Insulation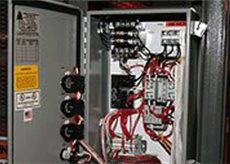 Electrical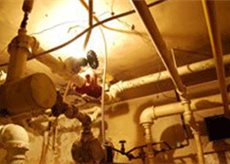 Plumbing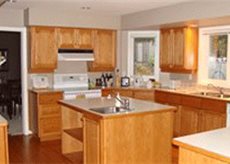 Carpentry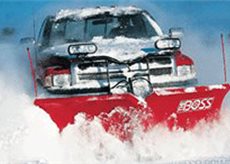 Snowplowing
Testimonials

"Patrick was our Handyman. He went above and beyond the call of duty. All of his work was first class, quick and professional. He even worked on a window outside in a rain storm. We absolutely will use your service again. We highly recommend your services to anyone."
– Nicole, Framingham